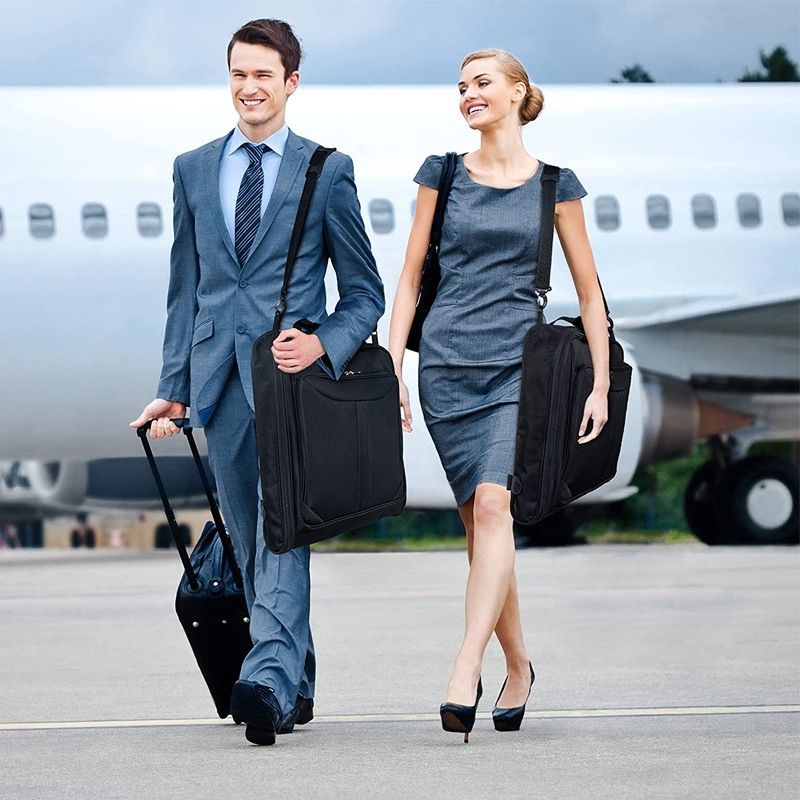 Carry On Garment Bag
Professional Garment Bag With a professional exterior look and an elegantly imprinted full interior lining, this is the best travel garment bag.
Shop Now
Garment Duffel Bag
Fuoco Garment Duffel Bag Bring You Convenient for travelers who is heading for a business trips or weekend getaway
Shop Now
WHY CHOOSE FUOCO?
"We create the best quality harnesses, leashes, and many more products for dogs. Our items are not only stylish and comfortable but also free from harmful substances, proudly made in India."
Carefully crafted, won't remove pet hairs

Carefully crafted with your pet's comfort in mind, our products are designed to provide a gentle and secure experience.

Fast, free shipping in the India.

we are committed to delivering your orders with speed and efficiency, you don't have to wait
long

More than 9000 5-star reviews

Customer satisfaction is at the heart of everything we do. Our customers love us, and we're confident that you will too.

Quality products at a fair price.

Your satisfaction is our priority, and we strive to deliver nothing less than excellence in every purchase you make.
About us
Fuoco is a distinguished brand based in Delhi, India, dedicated to the manufacturing and direct to customers of a diverse range of products, Dog Harness, Leash, Collars, Dog Bathing Towel, and many more. As a proud participant in the "Make in India" initiative, we prioritize local manufacturing, supporting Indian craftsmanship, and contributing to the nation's growth for more click here