Regular price
Rs. 2,999.00
Regular price
Sale price
Rs. 2,999.00
Unit price
per
Sale
Sold out
Order On
WhatsApp
Warranty 1 Year

Return & Exchange

Express Shipping Free
Fuoco jumpsuit features a convenient one-piece design, making it easy to put on and take off. The adjustable closures or buttons ensure a secure and comfortable fit for dogs of various sizes. The stretchable fabric ensures flexibility and adaptability, accommodating different body shapes and breeds.

ot only does our dog jumpsuit provide comfort, but it also adds a touch of style to your pet's wardrobe. With a variety of colors, patterns, and designs available, you can choose a jumpsuit that suits your dog's personality and reflects their unique fashion sense. From cute prints to trendy patterns, our jumpsuits make your furry friend stand out from the crowd.
THICK & WARM DOG COATS
The dog's coat is made of thick fabric, which can resist the cold wind in cold winter. The four-legged sweater is equipped with elastic openings to facilitate the putting on and taking off of the clothes. Our dog jumpsuit is suitable for various occasions, whether it's a casual day out, a special event, or simply staying cozy at home. It offers an extra layer of warmth during cooler seasons, protecting your dog from chilly weather. The jumpsuit is also ideal for keeping your pet clean and protected from dirt, dust, or allergens when they're outdoors.
Easy to clean and maintain, our dog jumpsuit is machine washable, allowing for hassle-free cleaning and long-lasting use. It's designed to withstand repeated washing, ensuring that your pet can enjoy their jumpsuit for a long time.

STYLE MEETS FUNCTIONALITY
For this pullover, we have prepared a lot of colors for you to choose. You can dress your dog carefully before going out. Its elastic cuffs can be easily put on and taken off.

Treat your furry friend to the ultimate blend of comfort and style with our dog jumpsuit. Whether it's for fashion-forward outings or cozy lounging at home, our jumpsuit is the perfect addition to your pet's wardrobe. Provide your dog with the comfort and fashion they deserve with our stylish and adorable dog jumpsuit.
SIZE CHART
Size

Chest

Neck

Back Length

Sleeve Length

cm | inch

cm | inch

cm | inch

cm | inch

L

69cm | 27.1''

43cm | 16.9''

44.5cm | 17.5''

29.5cm | 11.6''

XL

76cm | 29.9''

48cm | 18.9''

49.5cm | 19.5''

31cm | 12.2''

2XL

84cm | 33.0''

55cm | 21.6''

56.5cm | 22.2''

32cm | 12.6''

3XL

92cm | 36.2''

62cm | 24.4''

63.5cm | 25.0''

34cm | 13.4''
Why Customers Trust Fuoco?

Quality: Fuoco products are known for their exceptional quality. We strive for excellence in every aspect of manufacturing, ensuring that our products meet rigorous standards and deliver superior performance. Customers trust us to provide durable, reliable, and long-lasting products that meet their expectations.

Functionality: Our products are designed with practicality in mind. Whether it's a gym bag, rucksack, lunch bag, or dog harness, we focus on functionality to enhance the user experience. We consider the specific needs and requirements of our customers, incorporating features and design elements that make our products efficient and user-friendly.

Customer Satisfaction: We place a strong emphasis on customer satisfaction. From the quality of our products to the level of customer service we provide, we aim to exceed customer expectations. We value feedback and continually strive to improve our products and services based on customer needs and preferences.

Commitment to India: As an Indian brand, customers appreciate our commitment to manufacturing products in India and supporting local artisans. By choosing Fuoco, customers contribute to the growth of the Indian economy and promote the values of indigenous production.

Overall, customers buy Fuoco products because they offer a winning combination of quality, functionality, style, comfort, and a commitment to supporting local manufacturing. We take pride in delivering products
that meet the diverse needs and preferences of our customers, earning their trust and loyalty.
Say good by to skin irritation and much pressure on the front

We prioritize the comfort and well-being of our customers, ensuring that our products are designed to alleviate common issues and provide a superior experience.

Our meticulous attention to detail and choice of high-quality materials help prevent skin irritation and discomfort. We understand that wearing certain products for extended periods can cause irritation, so we use soft and hypoallergenic materials that are gentle on the skin. With Fuoco, you can enjoy the benefits of our products without worrying about irritation or discomfort.

Moreover, our products are thoughtfully engineered to distribute
pressure evenly, especially in the case of our harnesses. We understand
that excessive pressure on the front can be uncomfortable for both pets
and their owners. Our harnesses are designed with adjustable straps and
secure closures to ensure a customized and comfortable fit. This
alleviates pressure on the front and provides a secure yet gentle hold,
making walks and outdoor activities more enjoyable for both you and your
pet.
Can I return or refund my product if I'm not satisfied?

Yes, we have a flexible return policy that allows you to return the product with in 7 days if you are not satisfied. We understand that customer satisfaction is important and we want to ensure that you have a positive shopping experience with us. If the product does not meet your expectations or if you are not completely happy with it, you have the option to return it for a refund or exchange.
For further assistance call us
Share
View full details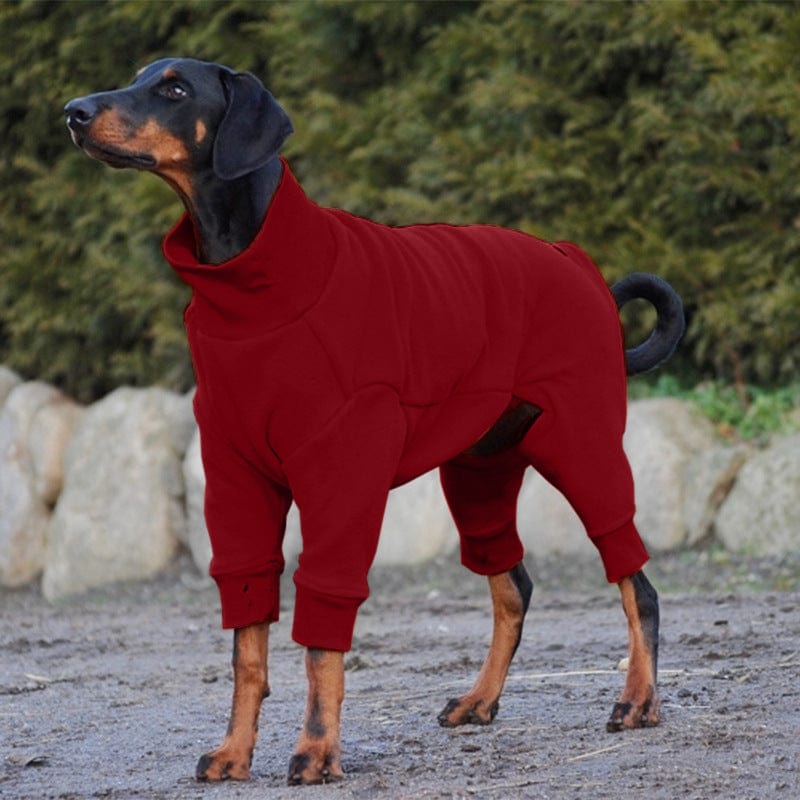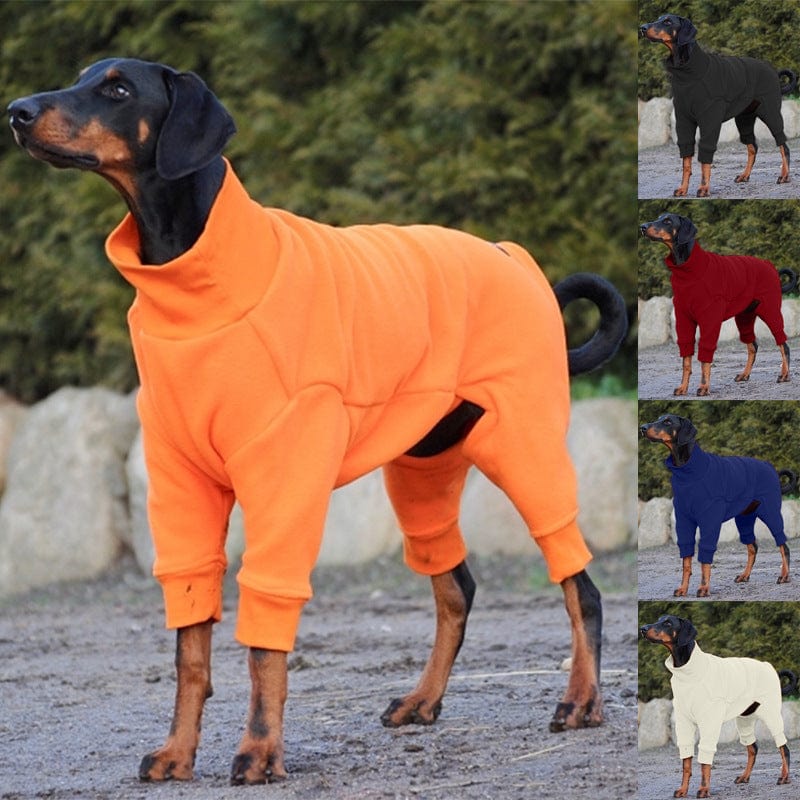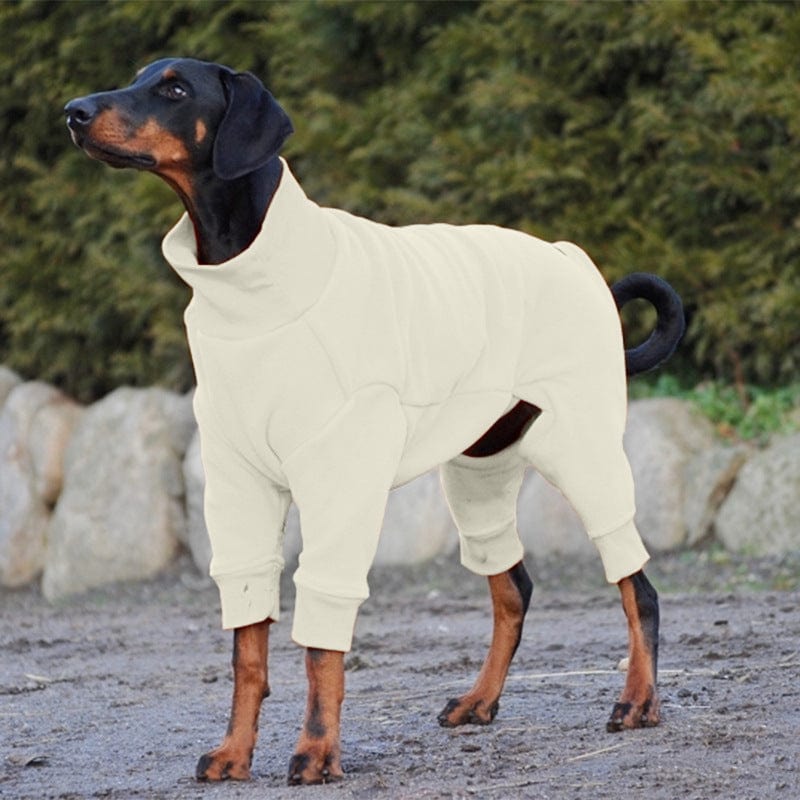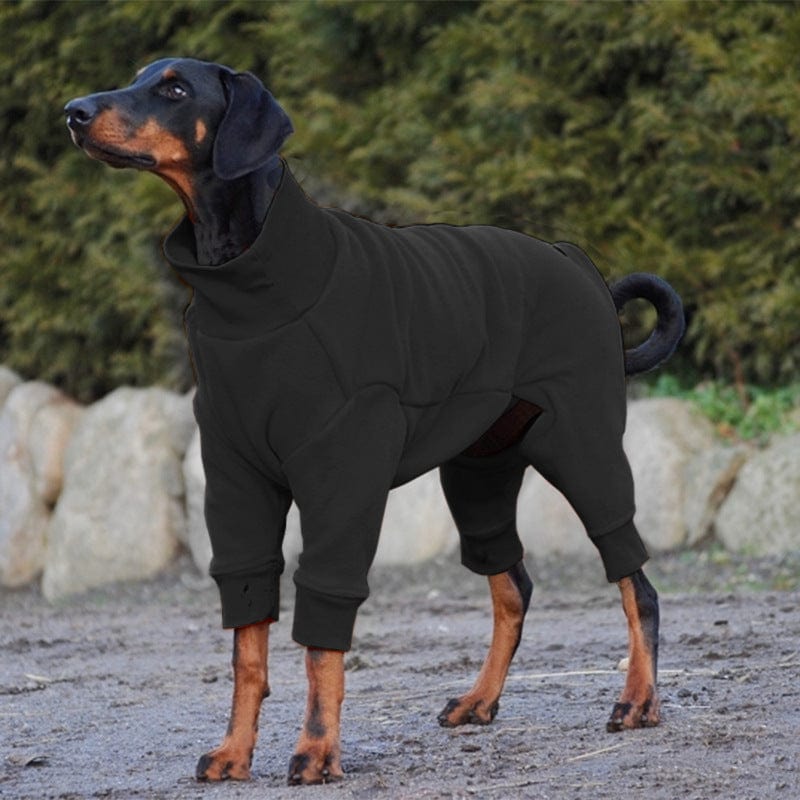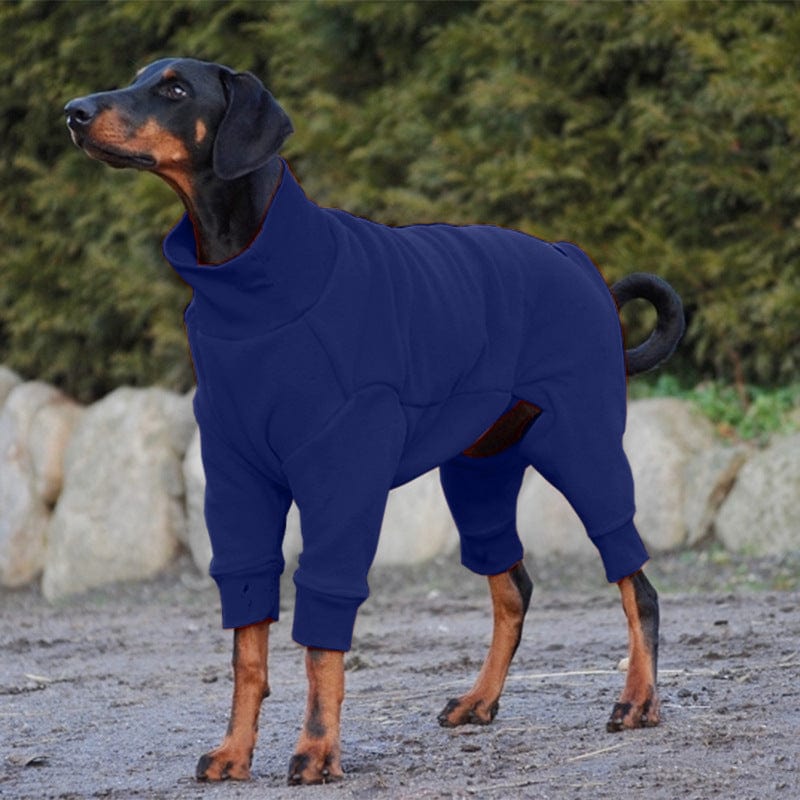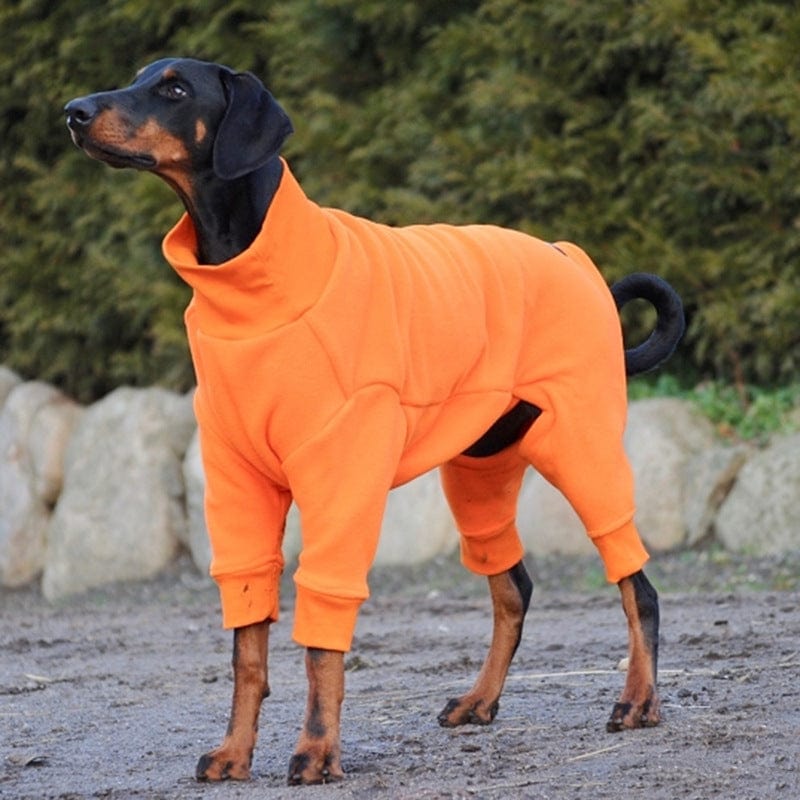 Good product. I recommend it. Pull-proof seams of my Shepherd.
Squeeze well, dogs walk beautifully now))
Squeeze well, dogs walk beautifully now))
Thanks to the seller for the consultation. Everything fit.
Product as described, good quality, must still
Be tested.